Host a UK amateur radio web site with email
hosting-ham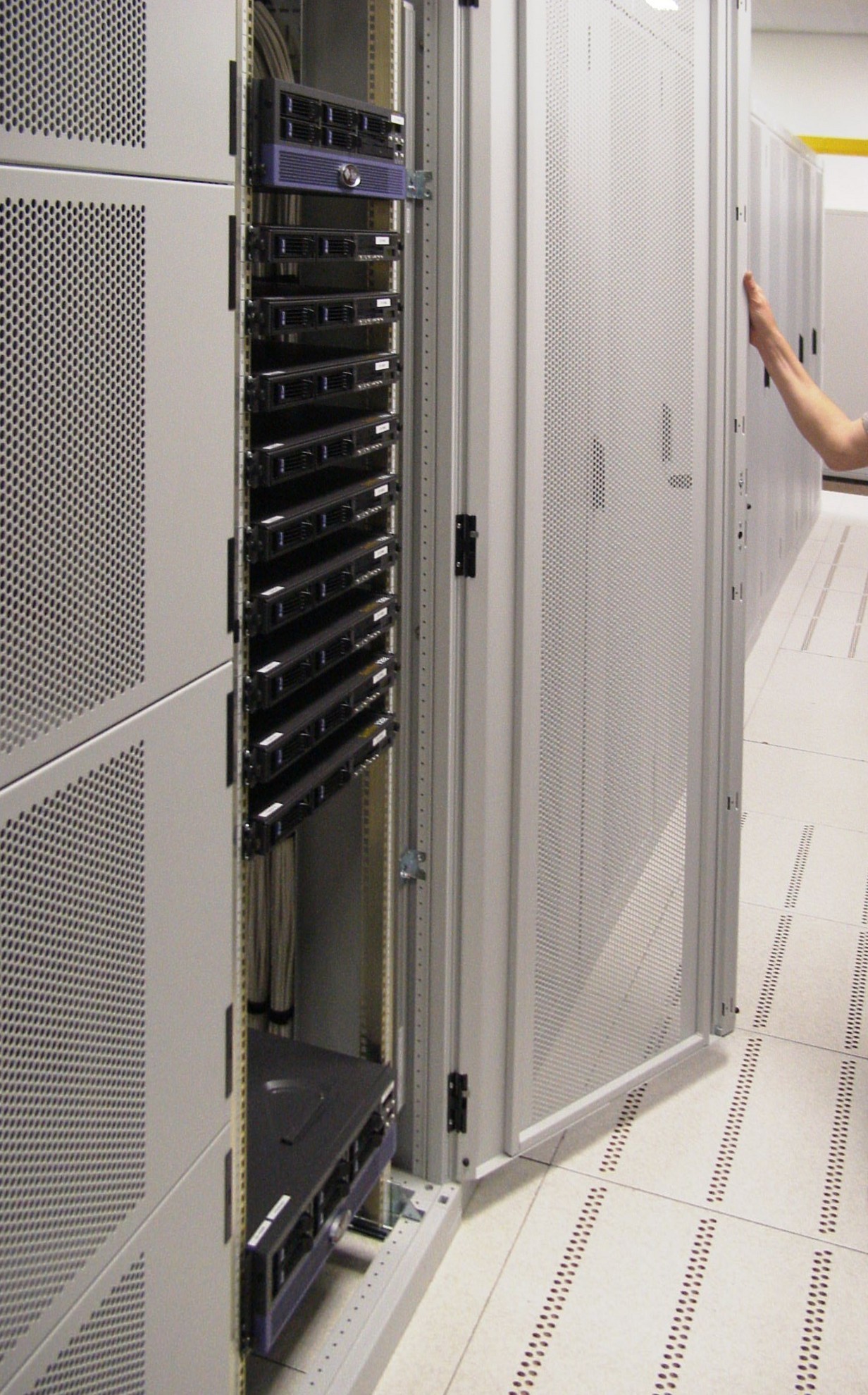 This product is only available to amateur radio operators holding a UK licence or RSGB affiliated amateur radio clubs based in the United Kingdom. You must enter a valid callsign, or club name, in the side bar on the right to take advantage of this offer.
What will we deliver?
We will provide you with unlimited space to store your web site and and mailboxes for you for a minimum period of one year. Please use the 'Qty' field on the right to specify the hosting period you require (in years).
Standard features
Our shared cloud hosting includes: Unlimited web space, unlimited bandwidth, unlimited MySQL databases, PHP 7, unlimited FTP accounts, unlimited 1Gb mailboxes, easy-to-use control panel, over 70 one-click install applications. All hosting is on Dell servers using Cisco network infrastructure.
Please complete the registration details
The callsign field is to verify that you qualify for this special offer (you are receiving a discount on the normal price we charge the general public and businesses).
The name is the name you want us to use for the WordPress administrator account if you choose for us to install it for you. We will generate a password for you which you can change on your first log-in.
The domain name is that which you want us to use for the hosting. We need this before we can set up the hosting and install WordPress. Please make sure that you spell it correctly as mistakes cannot be corrected; the only solution is to set up a new hosting account for you using the correct domain name and we will have to make a charge for this I'm afraid.
Domain name
This web site hosting product does not include the registration of a domain name as some people already have a domain name and they simply want somewhere to host their web site. If you don't already have a domain name registered, you can purchase domain name registration from us too.
WordPress Installation
WordPress is the most popular tool to use for building and maintaining a web site - and you don't need any knowledge of HTML, CSS, or PHP code; complete novices can build web sites using WordPress with ease. For a one-off fee, we will install WordPress for you so that you're ready to go.
If you've never used WordPress before, or simply want a guide, we recommend the free Easy WP Guide. It's free to download and view on-screen, or print out. New versions are published as WordPress is updated.
About our hosting
We host all our web sites and email services with Heart Internet; one of Britain's fastest growing Internet companies.
Heart's datacenter is located in the UK which means better latency and higher trust for your web site visitors. This also helps you fulfill your data protection obligations. Their Dell PowerEdge servers run on a high-speed 10Gbps network with multiple internet connections for optimum performance.
Award winning hosting
Heart Internet have won many awards for their hosting including: Internet Service Providers' Association (ISPA) Best Shared Hosting 2015, PC Pro Magazine's Best Web Host 2013, 2014 and 2015.
Terms & Conditions

This web site and mailbox hosting service is provided to you on the understanding that:
At this price it is not possible to offer any free support in the use of WordPress, coding web sites, setting up mailboxes and FTP accounts, managing your hosting, etc. If you do require any such support we will charge out any work undertaken at our standard hourly rate. Please note that we cannot offer immediate support, we will provide you with an approximate date/time for any work to be undertaken.
We will, of course, support our hosting services themselves if there is a problem with them.
When you ask us to install WordPress please be advised that it is free software and we are not charging you for it; we're just charging you for our time to install it for you. As a result, we offer no warranty as to the suitability of WordPress for any particular application you have in mind and we offer no support in its use. WordPress support can be obtained from WordPress themselves.
You choose a hosting period when you purchase this product. No refund is offered if you choose to cease hosting your web site with us before the hosting period expires.
Over the ten years we have been providing web site hosting services, Heart Internet have proven to be very reliable. Whilst we will endeavour to resolve any issues with the hosting of your web site as quickly as possible, the budget nature of this offer means that we cannot guarantee to resolve any issues within a given time frame and please remember that we do have holidays when we may be unable to respond immediately.
This product will need renewing at the end of the hosting period. We will send you a reminder two months before the domain expires. If you do not pay the renewal fee by the renewal due date (four weeks before the hosting expires) the we will flag your hosting for deletion. If we have not received your renewal fee by the date the current hosting expires your hosting account may be deleted and all web site and mailbox content will be lost. Should this happen you cannot hold us responsible for the loss of any data stored on your hosting account.
It is not possible to speculate what the renewal fee will be when this current period of hosting expires as hosting fees can vary.
Normal price
The normal price is the price that we charge members of the public and businesses for our hosting services.
Your amateur radio callsign/RSGB affiliated club name
WordPress administrator name
Additional services
WordPress installation (normally £50) (10)