Register a UK domain name
domain-registration-ham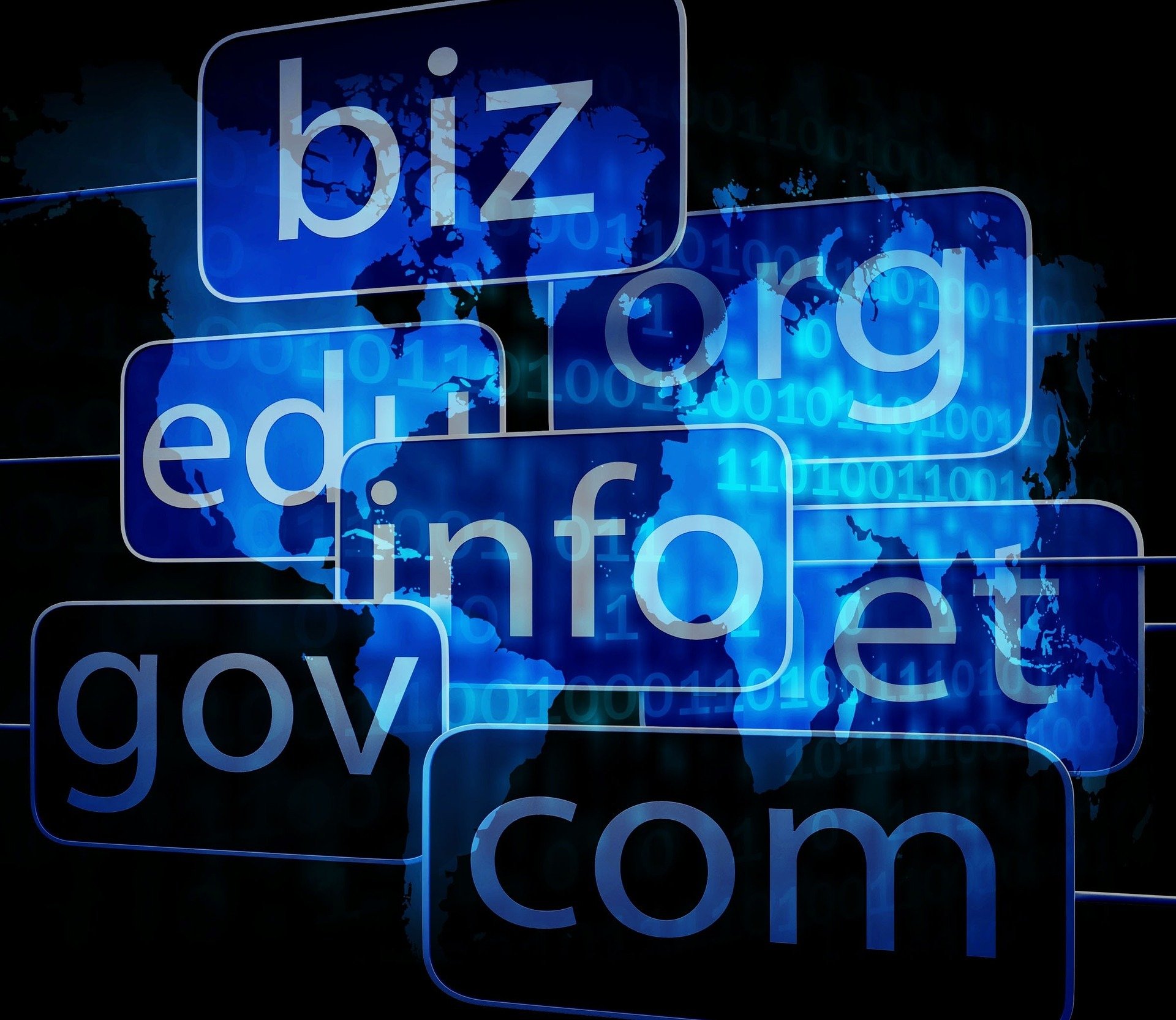 This product is only available to licensed amateur radio operators and RSGB affiliated amateur radio clubs based in the United Kingdom. You must enter a valid callsign, or club name, in the side bar on the right to take advantage of this offer.
What will we deliver?
We will register a .co.uk, .org.uk, or .me.uk domain name in multiples of two years for you (entering a 'qty' of 2 will register your domain for four years).
Check availability before ordering
Please check to see if the domain name you require is available before ordering by visiting http://www.nominet.uk/whois/. If the result of the search is "This domain name has not been registered" then we will usually be able to register it for you.
Please complete the registration details
The callsign field is to verify that you qualify for this product.
Please enter the name and address of the person that this domain is to be registered to; you can register a domain on behalf of somebody else.
Please note
We can only register .co.uk, .org.uk or .me.uk domain names.
This product will need renewing at the end of the registration period. We will send you a reminder before the domain expires. If you do not pay the renewal fee by the renewal due date (four weeks before the domain expires) the domain will be marked as 'do not renew' and will be allowed to expire.
We cannot guarantee that renewal fees received after renewal due date will be processed in time to save the domain name being placed in to a state of limbo by our supplier, or Nominet (the domain registrar for UK domain names). A fee may be levied by our supplier and/or Nominet to have the domain returned from limbo in to active service. We will have to pass these costs on to you together with a service charge to cover our time.
If your domain does enter the limbo stage and you do not rescue it the domain will be released by our supplier and be available for anyone to register.
It is not possible to speculate what the renewal fee will be once the domain has entered limbo as they can vary widely.
Your amateur radio callsign or RSGB affiliated club name
Domain name to be registered
Registrant's number & road
Registrant's phone number
Registrant's email address